Sleep Revolution General Assembly
On the occasion of the World Sleep Congress 2022 in Rome, we happily announce to hold the first in-person General Assembly of the Sleep Revolution. The General Assembly will be held the day of the World Sleep Opening ceremony on Sunday March 13th from 8:30 until 15:30 at Ibis Styles Roma Eur.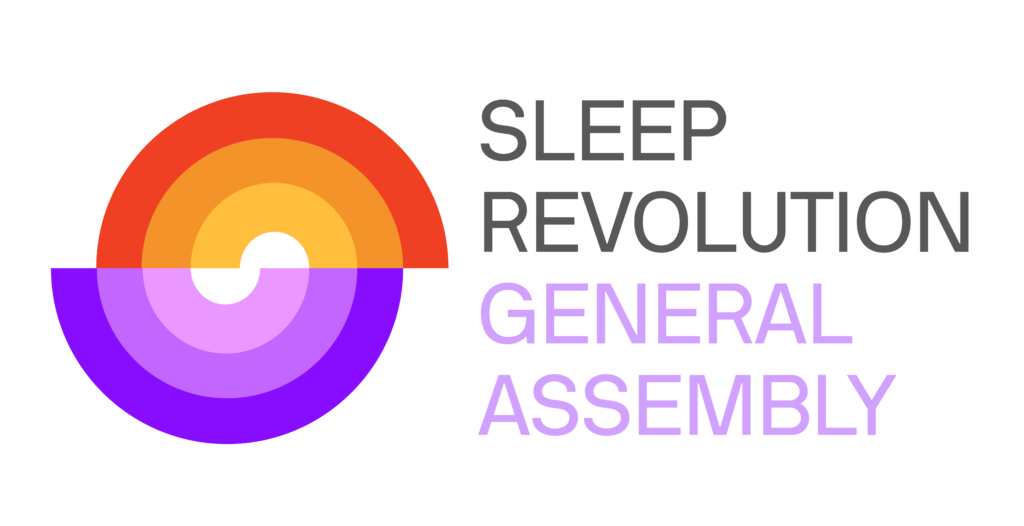 This day will be an opportunity to talk about achievements and milestones, give updates about the work packages and introduce partners and PhD students.
Agenda:
08:30 – 08:45: Welcome message and housekeeping
08:45 – 09:15: Achievements and milestones until now
09:15 – 10:00: Partners introduction
10:00 – 10:15: Coffee break
10:15 – 10:45: Partners introduction
10:45 – 11:15: Work Package update & Timeline – Next year
11:15 – 11:30: Update for ESADA centres – preparations for studies
11:30 – 12:00: PhD Students present work in progress
12:00 – 12:30: Short Q&A and open discussions with WP leads
12:30 – 13:30: Lunch
13:30 – 14:00: Grant Agreement – new partners approval reporting in month 18
14:00 – 14:15: Partners introduction
14:15 – 15:00: PhD Students present work in progress
15:00 – 15:30: Closing Q&A and Closing remarks